Meet an all-in-one business management solution that is designed for small-to mid-sized businesses. It is fast, reliable, easy to implement and has no hidden fees. It can connect your disconnected business systems and let you scale quickly and efficiently.
With Dynamics 365 Business Central you get: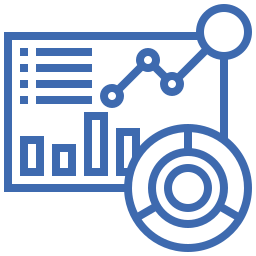 Financial Management
Account Receivables Payables
Bank reconciliation
Fixed asset management
Month/year end closing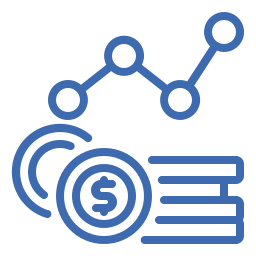 Sales & Service Management
Quote generation
Contact management
Sales invoicing
Payment processing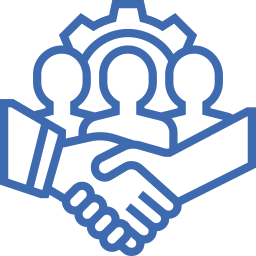 Project Management
Capacity planning
Budgets and estimates
Job and process costing
Resource management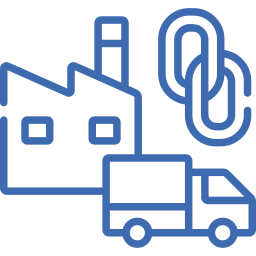 Supply Chain Management
Inventory and Purchasing control
Shipment and distribution
Returns and cancellations
Procurement and
vendor management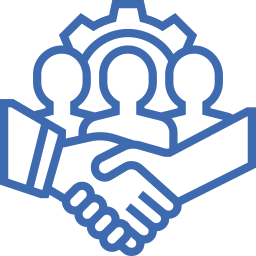 Operations Management
Forecasting
Production planning
Manufacturing capacity
Warehouse management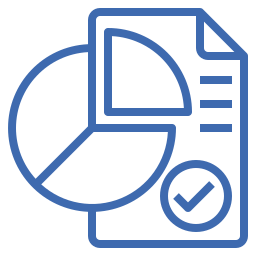 Reporting & Analytics
Customer insights
Self-serve reports
Interactive dashboards
Built-in intelligence
LLB Solutions is a leader in providing robust software, web development and ERP & CRM business solutions. We create experiences and transformations.