Business Process Optimization
Software development is vital to the global community because it's at front and center of all major transformation, like knowledge management, business evolution and the digital economy.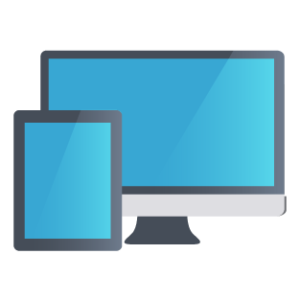 software development
All our programs are based on a single objective: to optimize your business operations. Additionally, we empower you to customize your software based on your organization's specific needs.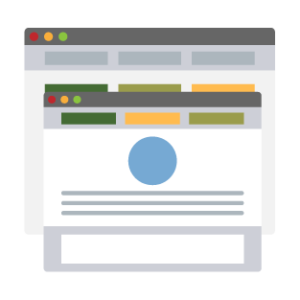 custom projects
The secret to creating highly functional, customized software lies in our immersive business analysis and listening to our clients' pain points to address your real-time needs.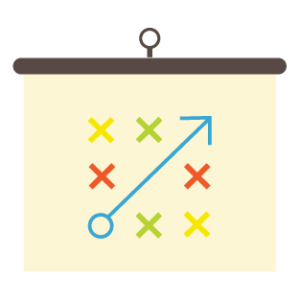 software products
Decision-making is more efficient when you have smart solutions. LLB designs the right tool for small businesses to solve their specific business needs.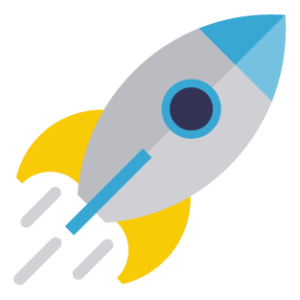 Startup platforms
We know how hard it is to boot from scratch. We'll give you all the tools you need to carry out your projects more effectively, even if you've never done it before.
how do we do it?
We guide our clients at every step of our process.

LLB Solutions is a leader in providing robust software, web development and ERP & CRM business solutions. We create experiences and transformations.